Healthy food is food that should contain a variety of nutrients needed by the body. The body needs a variety of nutrients to stay healthy and growth can run optimally. Healthy food requirements (4 healthy 5 perfect), namely clean, have good nutrition and balanced. A balanced healthy diet is food that contains carbohydrates, proteins, fats, and vitamins.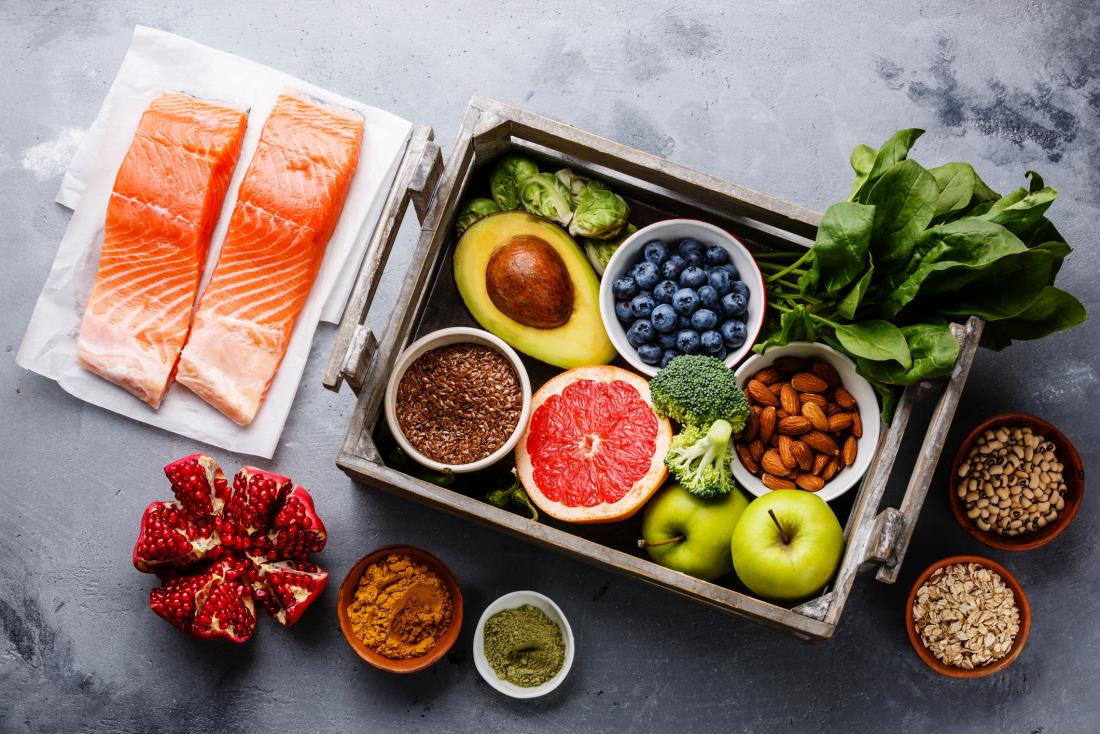 We can eat various types of healthy food, without being limited to one type. Eating different types of food can provide different nutrients, so that the nutrients needed by the body can be met.
Types of Healthy Food Choices
Healthy food should be able to provide a variety of nutrients in adequate amounts, including minerals and vitamins.
Vegetables
Among the types of food, green vegetables are the first healthy food because it has a complete nutritional content. Green vegetables that are good for consumption for health, include:
Broccoli
This one vegetable is … Read more "Healthy Food is Good for the Body"